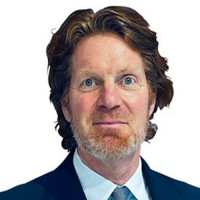 Dr. Chris Reuter
Consultant, Plastic Surgery
Available Wed, Oct 5,  from 09:00 at Danat Al Emarat Hospital for Women & Children - Abu Dhabi

Abu Dhabi Gate City, Abu Dhabi
Available Wed, Oct 5, from 09:00 at this clinic
---
About
Dr. Chris Reuter is a recognized expert in the field of plastic surgery specializing in breast augmentation, facial and body contouring surgery in Abu Dhabi. He is board certified by both the German Board of Plastic, Reconstructive and Aesthetic Surgery and the German Board of Surgery.
The doctor regularly presents his innovations at international meetings in the US, Europe and in the Gulf states, organizes training courses for surgeons worldwide and enjoys teaching as Adjunct Assistant Professor of Surgery at UAE University in Al Ain (UAEU).
In his 20 years of surgical experience Dr. Reuter was also head of the biggest Plastic Surgery Department in the UAE, as well as chief of Plastic Surgery at Zayed Military Hospital (ZMH), Abu Dhabi where he introduced various new procedures such as Waterjet Liposuction and Liposculpture, complex Microsurgical Free Flaps, Short Scar Breast Lift and Triple Acne Scar Therapy.
The bottom line in ensuring a successful result of any procedure is not only determined by the specific tools of the highest quality, but by technical skill, good judgment, and of course the experience level of the surgeon you choose.

Dr. Reuter as a leader in the field of plastic surgery is continuously honing his skills to be innovative, safer and more rewarding for our patients. By listening to patients and dedicating time to discuss options, results, and recoveries in an honest way we can tailor a procedure or treatment to attain the perfect results.

Education
1995
Medical School
University of Pavia

Italy
0
PhD
University of Pavia

Italy
Experience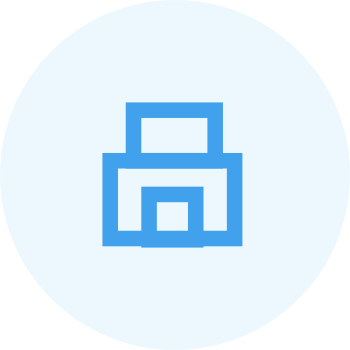 Consultant, Plastic Surgery
Danat Al Emarat Hospital for Women & Children - Abu Dhabi
2021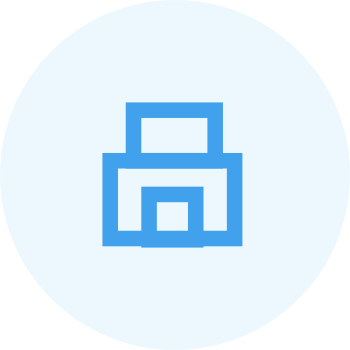 Head Plastic Surgeon
Harley Street Medical Center Abu Dhabi
2015 - 2021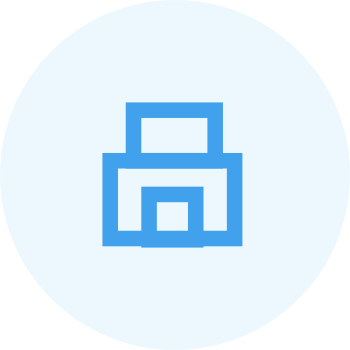 Chief of Plastic Surgery
Zayed Military Hospital
2011 - 2015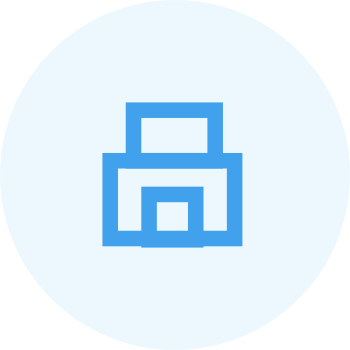 Chief of Plastic and Cranio-Facial Surgery
Mafraq Hospital
2008 - 2011

Insurance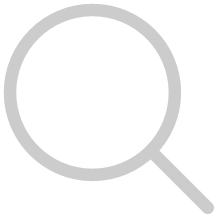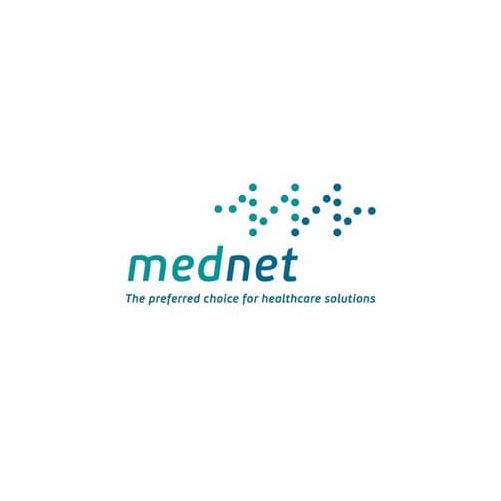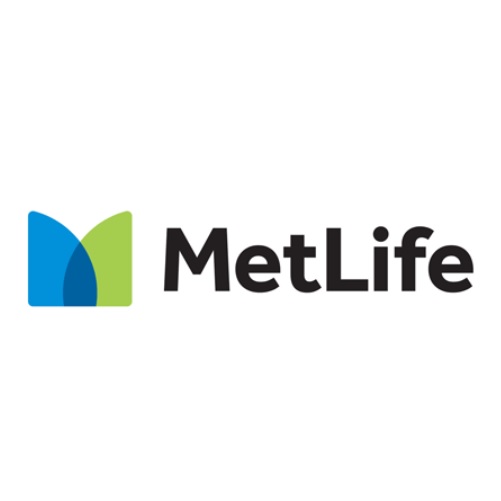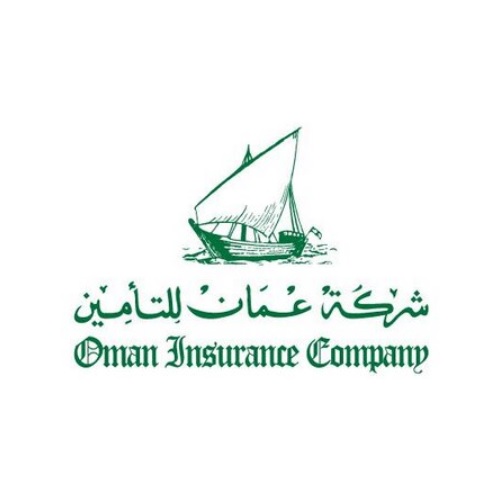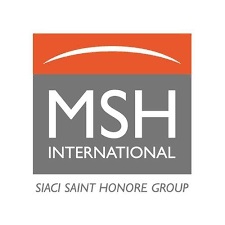 Accepted Payments
Memberships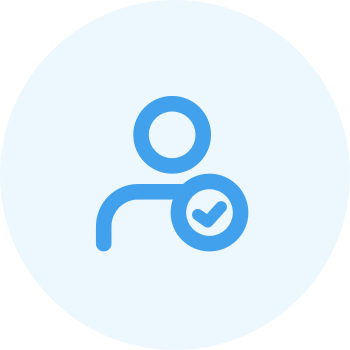 The International Society of Plastic
Member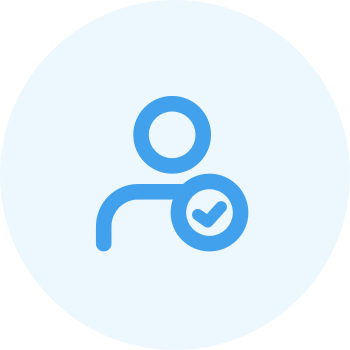 Reconstructive and Aesthetic Surgeons (IPRAS)
Member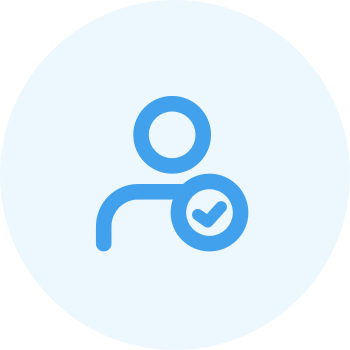 The German Surgical Society
Member
Registration & License